The Law Office of Maria K. Davari
Practice focused on Immigration
Attorney licensed to practice law in U.S. and in Greece.
She immigrated with her family from Athens Greece in 2005 and she is now living in California.
Her personal journey inspired her to focus her practice on immigration.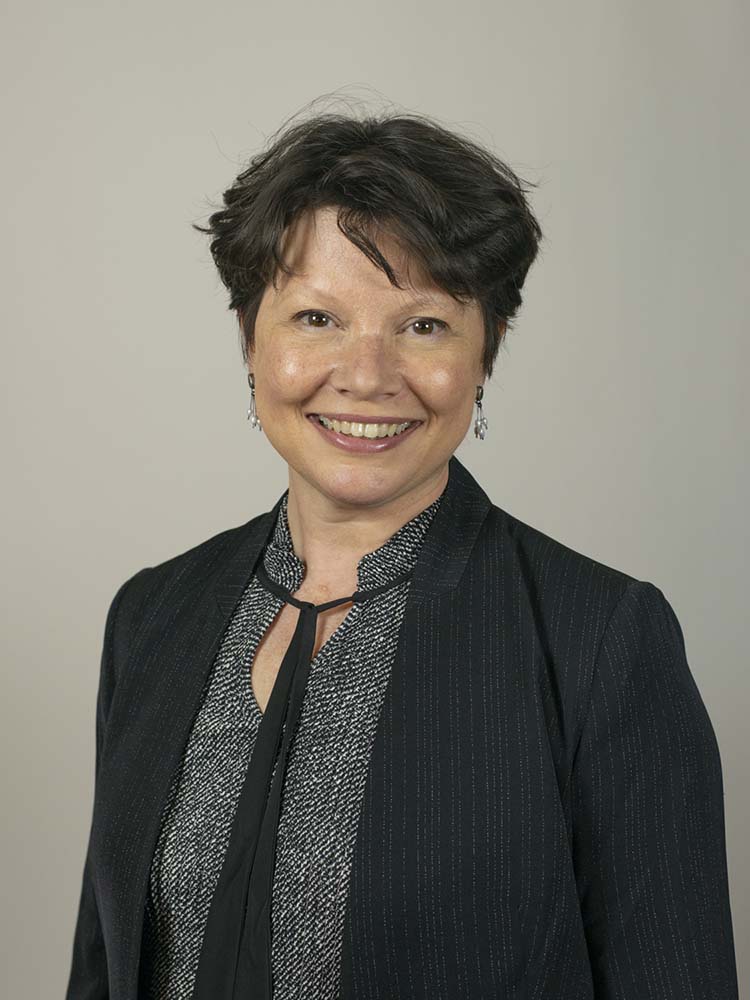 Unwavering Dedication
Creative Approach
Experience and Diligence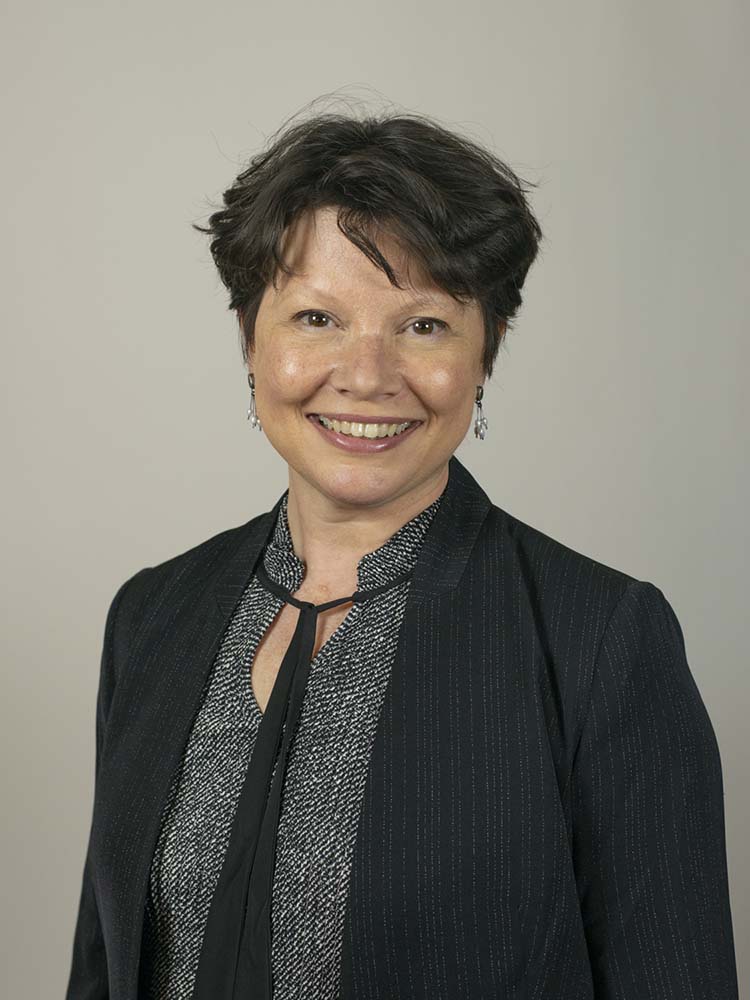 Green Card, Visa, US Passport, for you, your family, your employees.
Understand your options, costs and timelines, and receive professional counseling specific to your immigration needs.
From applying for a U.S. visa all the way to interview attendance, Maria Davari will guide you through every step.
Together, we will create your plan for success.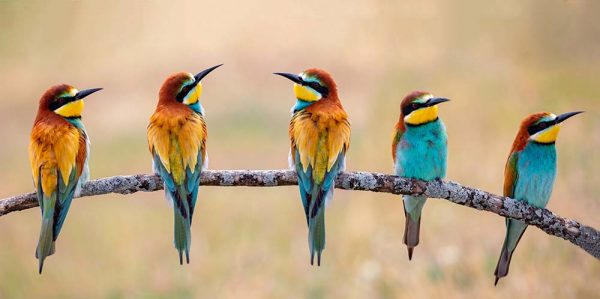 Family is what brings us together. My personal experience with immigration inspired me to help others during a process that could sometimes feel daunting. We will explain the process in a way that you understand. We will guide you safely through the labyrinth of forms and documents. We will be by your side during your interview. And we will celebrate with you at the end of your journey.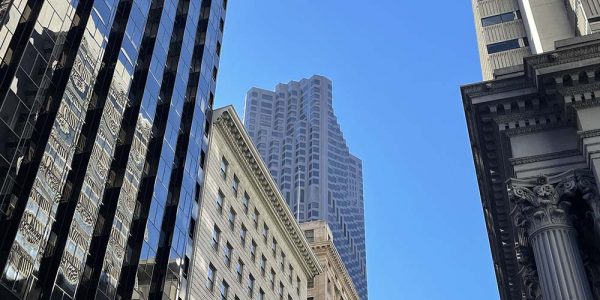 Solid foundation helps us reach high. Whether you are an artist, an artisan, an entrepreneur, a business owner or a nonprofit organization, we understand that you have unique values, aparticular vision and specific needs. We are here to serve you with professionalism and dedication. We will provide the customized support that will help you create a strong foundation, attract talent and thrive.
your attorney and your case files are a click away
Our firm is using virtual platforms to communicate and collaborate with you in a secure, convenient, real-time and easy way.
I am very grateful for the way the office of Maria K Davari works: consistent, positive and professional. Using their help with my change of status application, was the best choice.
Our firm needed guidance understanding legacy liability obligations for engineering services provided for public and private clients in various states.  Maria Davari provided a succinct distillation of the nuances and timelines of these liabilities for California, Oregon, and Washington that will provide a foundation for our transition planning.
Through persistence, patience, attention to detail, and due diligence, the application for the O visa was approved. Her work continued with coaching the applicant for the various immigration interviews.
I had a very successful experience with getting green card with professional help of Maria K. Davari. It was a pleasure to work with her. Maria K. Davari is very professional, polite, diligent and responsive lawyer. I would recommend to everyone! You will be in a good hands!
"To know what lies before us in daily life is the prime wisdom."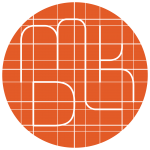 P.O. Box 386, Oregon House,
CA 95962-0386
This website is for informational and advertising purposes only, and does not provide legal advice. Please do not act or refrain from acting based on anything you read on this site. Using this site or communicating with Davari Law or the Law Office of Maria K. Davari through this site does not form an attorney/client relationship.