The Law Office Of Maria K. Davari
Maria K. Davari is an attorney licensed to practice law in California, U.S. and in Athens, Greece.
Immigrated from Athens Greece in 2005, she is now living with her husband in the Sierra foothills in California. Her personal journey inspired her to focus her practice on immigration. Family immigration, consulate issues, nonimmigrant visas are some of the areas of my expertise. Maria Davari has extensive experience in leading positions in businesses and nonprofits. She enjoyed leading teams through negotiations, transitions and crisis management.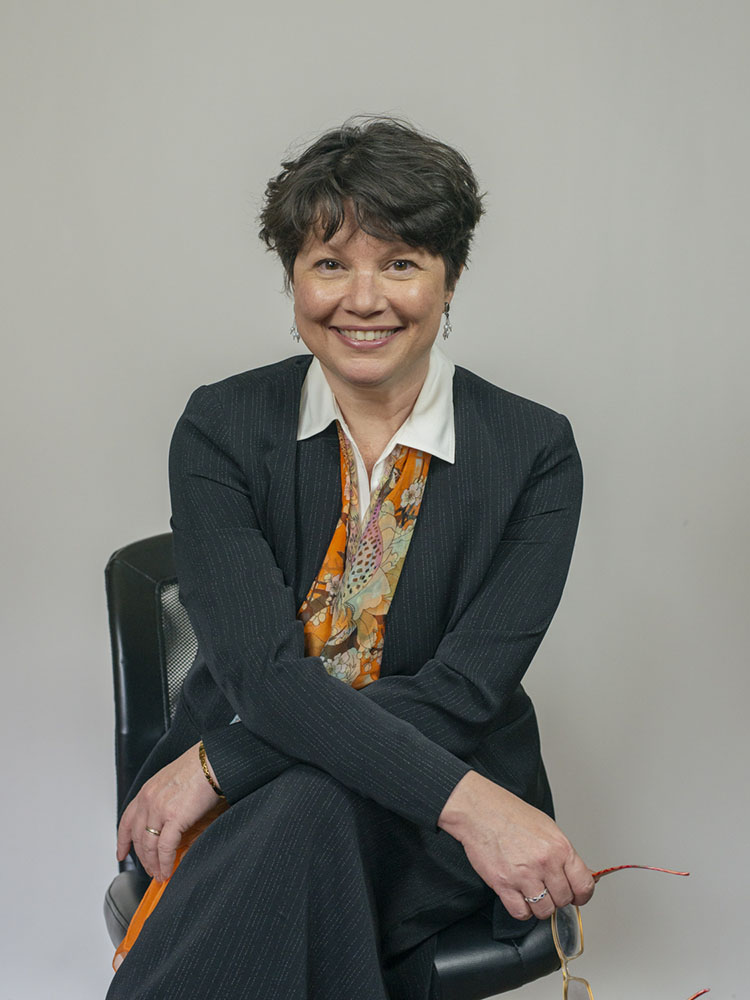 Unwavering Dedication
Creative Approach
Experience and Diligence
Why Family Immigration Law?
My experience as an immigrant in the U.S. has given me insight and awareness of the personal challenges of my clients. I have represented many individuals and families to stay together, tell their story and secure green cards for their loved ones.
As a volunteer with nonprofit organizations, I assisted immigrants in need and asylum seekers, in an increasingly complicated and rapidly changing environment.
My clients are my inspiration;  their stories, their dreams, our journey.

Why Business Immigration Law?​
Before practicing law, I had the opportunity to run a publishing company, work with photographers and designers, cooperate with a dance group at its inception, and manage the operations of a nonprofit. As an attorney, I use my background to provide customized representation and find the exact solution that helps my clients achieve their goals and thrive.
Dynamic, dependable, and accomplished counsel with 30+ years of experience in business and nonprofit organizations.
Solution-driven counseling, demonstrating multifaceted experience encompassing business entities, governance, contracts, employment, immigration, strategic and tactical planning, risk and crisis management.
Strong organizational vision, supporting decision-making partners, diligent and thorough compliance advocate, active team player and nurturer of a positive work environment.
Professional Associations
AILA – American Immigration Lawyers 
ABA – American Bar 
CLA – California Lawyers 
State Bar of California
ΔΣΑ – Athens Bar Association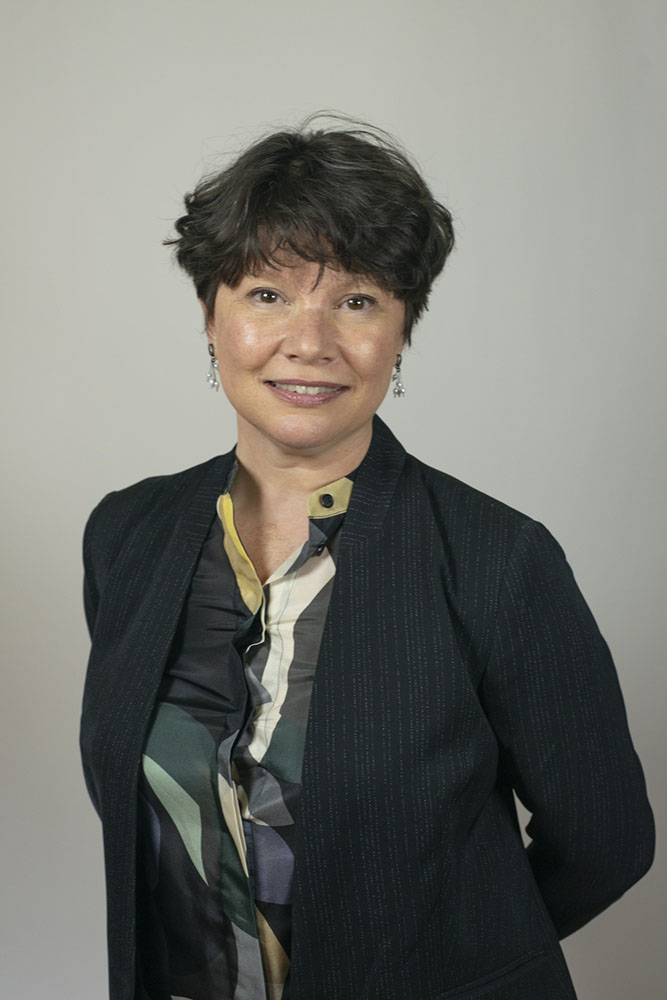 Legal and Compliance Monitoring
Organization Governance • Immigration • Contracts, Agreements, MOU, Leases • Employee, Volunteer, Staffing Issues • Real Estate, Water Rights, Land Uses and Property Tax • Donations, and Financial Compliance • Cybersecurity
Strategic and Tactical Planning – Risk and Crisis Management
Response to Covid-19 • Fire Preparedness • Other Emergency Preparation • Leadership Transition • Financial Crisis and Mass Layoffs • Government ad-hoc Compliance Checks
Team Building and Management
VP and Operations Manager • Management of Natural Resources – Water • Donations and Funding • Charitable Contributions and Programs • Family Business Manager • Customer Service • Inventory • Production
Representation tailored to your needs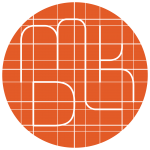 P.O. Box 386, Oregon House,
CA 95962-0386
This website is for informational and advertising purposes only, and does not provide legal advice. Please do not act or refrain from acting based on anything you read on this site. Using this site or communicating with Davari Law or the Law Office of Maria K. Davari through this site does not form an attorney/client relationship.