The Law Office Of Maria K. Davari
Green Card, Visa, US Passport, for you, your family, your employees.
Understand your options, costs and timelines, and receive professional counseling specific to your immigration needs.
From applying for a U.S. visa all the way to interview attendance, Maria Davari will guide you through every step.
Together, we will create your plan for success.
Generally, to enter the United States you must first obtain a U.S. visa, which is placed in your passport. Certain international travelers may be eligible to travel to the United States without a visa if they meet the requirements for visa-free travel. There are various types of nonimmigrant visas. Some allow entry in the USA for tourism or business, other types allow one to study or work for a specific period.
For example: B-1 and B-2 visas for tourism or business, F-1, M-1 and J-1 visa for study, E, H, J, L, O, P, R and TN for temporary work.
Lawful Permanent Resident status (LPR), commonly known as green card, allows you to permanently live and work in the United States. Most people who are residing in the US are eligible to adjust. Additionally, after a certain number of years as a green card holder, you can apply to become a U.S. citizen.
The most common avenue for obtaining a green card is through family, employment, investment, the Green Card Lottery, or refugee or asylee status.
A two-step process
Step 1 The Petition
Usually someone else must file the petition for you (often referred to as sponsoring or petitioning for you), although in some cases you may be eligible to file for yourself.
Step 2 Adjustment of Status or Consular Processing
With few exceptions, one has to wait for a visa to become available before applying for adjustment of status or consular processing. Most persons who are residing in the US are eligible adjust to permanent resident status without leaving the U.S. If you are residing in a foreign country, or you do not wish to adjust status in the US you can obtain an immigrant visa abroad at a USA consulate.
There are several factors specific to your circumstances to consider before making your decision.
If one or both of your parents were U.S. citizens at the time you were born abroad or while you were a minor, you may have acquired U.S. citizenship at birth or derived U.S. citizenship as a minor.
Even if you are not a citizen by birth, you can become a citizen by applying for naturalization. To do so, you have to be a green card holder for 5 years and physically present in the USA for at least 50% of the time. If you are married to a USA citizen the 5-year-period is reduced to 3 years. The process includes a naturalization application followed by an interview. You will need to satisfy good moral character standards and pass English language and civics tests.
Before you make your decision to become a citizen you may need to carefully consider factors specific to your personal circumstances, like travel abroad for long periods, or any interactions with the police. Keep in mind that at the naturalization interview the officer will ask for background information and can review the legal basis of your green card.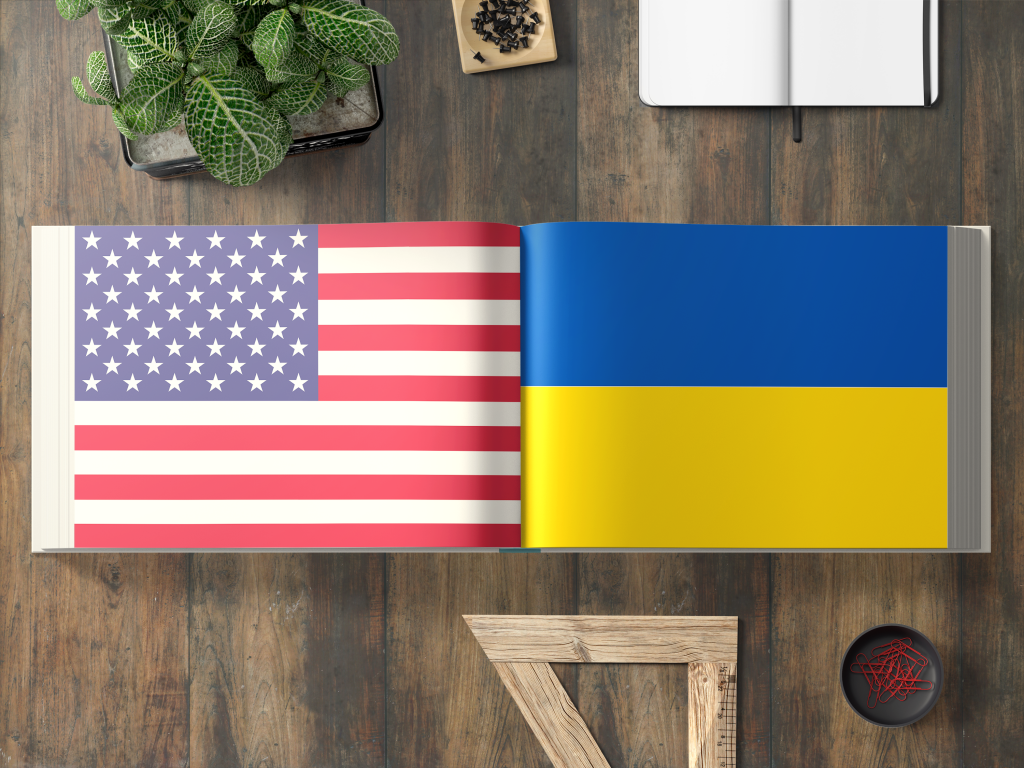 Uniting for Ukraine (U4U) parole program provides a pathway for Ukrainian citizens and their immediate family members who are outside the United States to come to the United States and stay temporarily for a two-year period of parole.
Representation tailored to your needs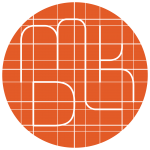 P.O. Box 386, Oregon House,
CA 95962-0386
This website is for informational and advertising purposes only, and does not provide legal advice. Please do not act or refrain from acting based on anything you read on this site. Using this site or communicating with Davari Law or the Law Office of Maria K. Davari through this site does not form an attorney/client relationship.