The Law Office Of Maria K. Davari
Lawful Permanent Resident card, commonly known as green card, allows you to permanently live and work in the United States.
Next Generation Green Card
U.S. Citizenship and Immigration Services (USCIS) announced new designs to improve security of Green Cards and Employment Authorization Documents. USCIS will begin issuing the redesigned cards on Jan. 30, 2023.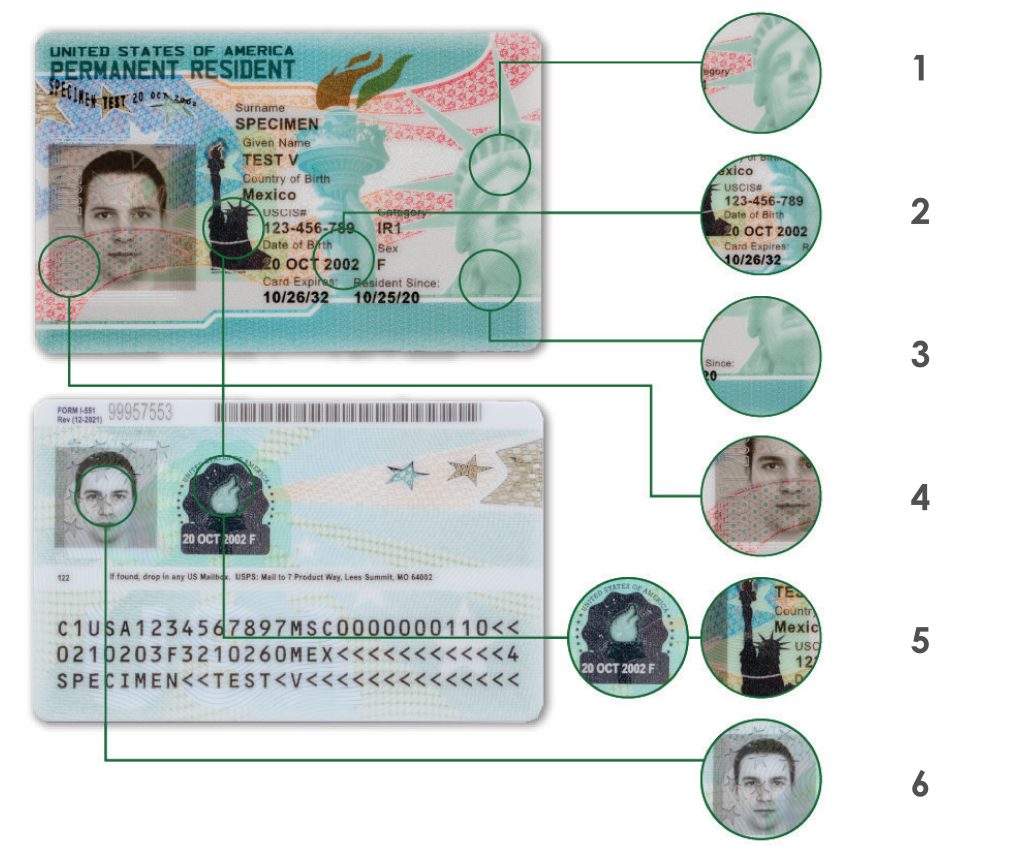 Display updated artwork for the Statue of Liberty.

Display data fields in different places than on previous versions of the cards.

No longer display the cardholder's fingerprint on the front.

Have new tactile printing that is better integrated with the artwork.

Have enhanced optically variable ink and new highly secure holographic images on the front and back of the cards.

Have a new layer reveal feature with a partial window on the back photo box.
Most of the information on the card is self-evident.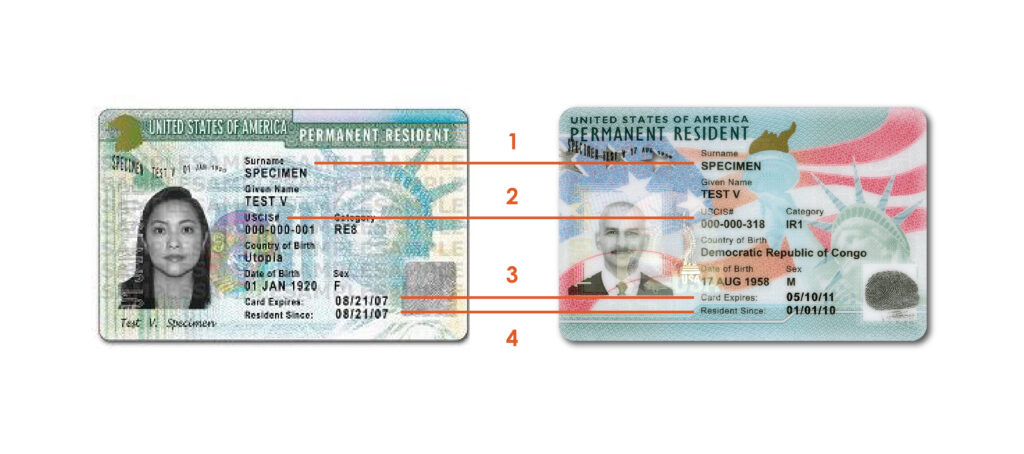 Name 

USCIS file, case or Alien number  

Date you became permanent resident

Expiration date of your card
 To understand the information on the back of your card use the following guide.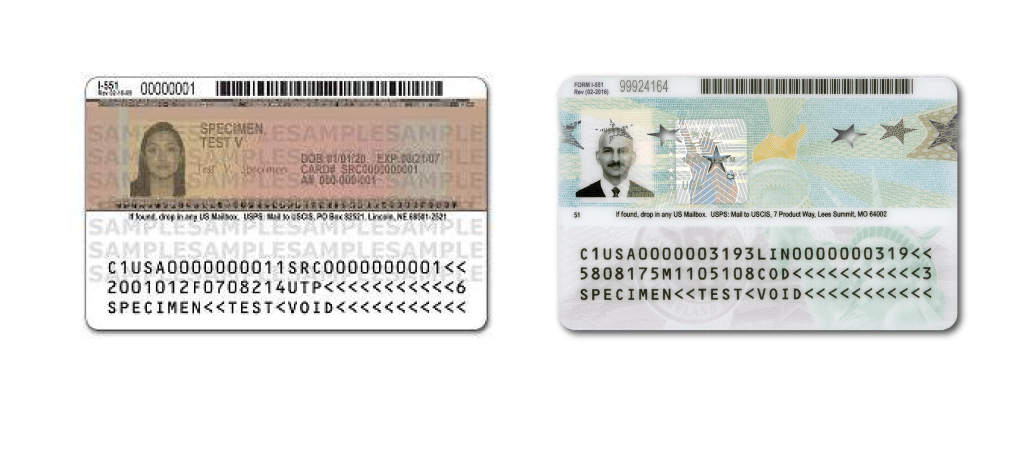 First line:
Digits 1–2: C1 or C2. C1 = Resident within the United States C2= Permanent Resident commuter (Living in Canada or Mexico)
3–5: USA (issuing country, United States)
6–14: 9-digit number (A#, alien number)
15: application receipt number
16–30: immigrant case number that resulted in the approved green card. The "<" symbol represents a blank space
Second line:
1-6: birth date (in YY/MM/DD format)
7: not documented, assumed to be a check digit
8: gender
9-14: expiration date (in YY/MM/DD format)
15: not documented, assumed to be a check digit
16-29: country of birth
30: not documented, assumed to be a check digit
Third line:
Last name, first name, middle name, first initial of father, first initial of mother (this line is spaced with "<<" between the last name and first name). Depending on the length of the name, the father's and mother's initials may be omitted.
The Law Office Of Maria K. Davari
Immigration, consulate issues, nonimmigrant visas are some of the areas of our expertise. 
Meet attorney Maria K. Davari and see if our office is a good fit for your needs.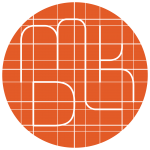 P.O. Box 386, Oregon House,
CA 95962-0386
This website is for informational and advertising purposes only, and does not provide legal advice. Please do not act or refrain from acting based on anything you read on this site. Using this site or communicating with Davari Law or the Law Office of Maria K. Davari through this site does not form an attorney/client relationship.